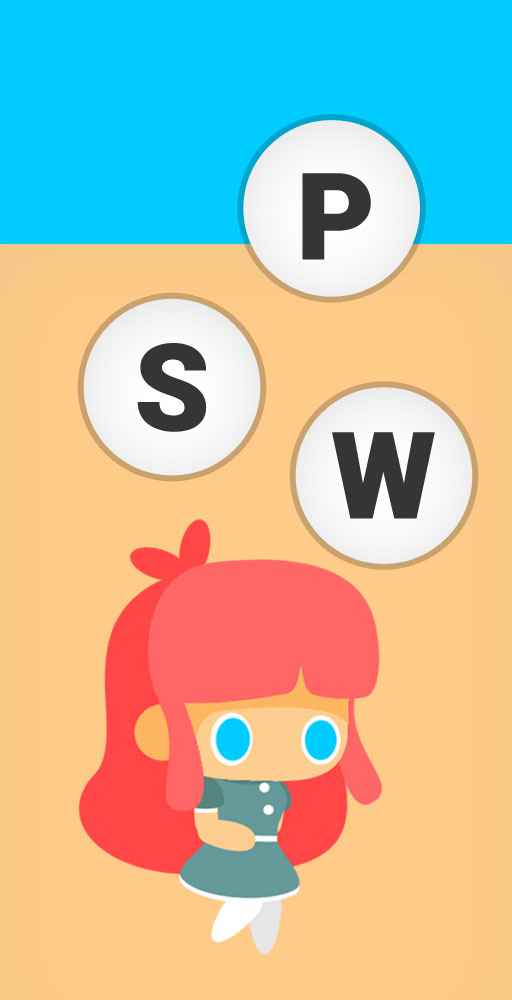 - "Word Search" is a classic puzzle game in which you have to find all hidden words within the grid of letters.
- The game is easy to start. To select a word, simply click on the first letter and drag to the last letter. Hidden words can be forward, backward, horizontally, vertically, or diagonally.
- Let's get started to travel the world as well as improving your spelling and vocabulary
KEY FEATURES
● Six Difficulty Levels: 8 x 8, 10 x 10, 12 x 12, 14 x 14, 16 x 16, 18 x 18
● Two Game Modes: classic and missing letters
● Two Adventure Modes: Travel the World and Animal Kingdom
● Over 900 levels are waiting for you to challenge
● Various word lists to choose from
● Fun and classic gameplay
● Suitable for both kids and adults
● Hundreds of beautiful HD photos
● Stunning graphics, cute characters
● Fun sound effects, modern design
● Easy and relaxing to play, hard to master
COMING SOON...