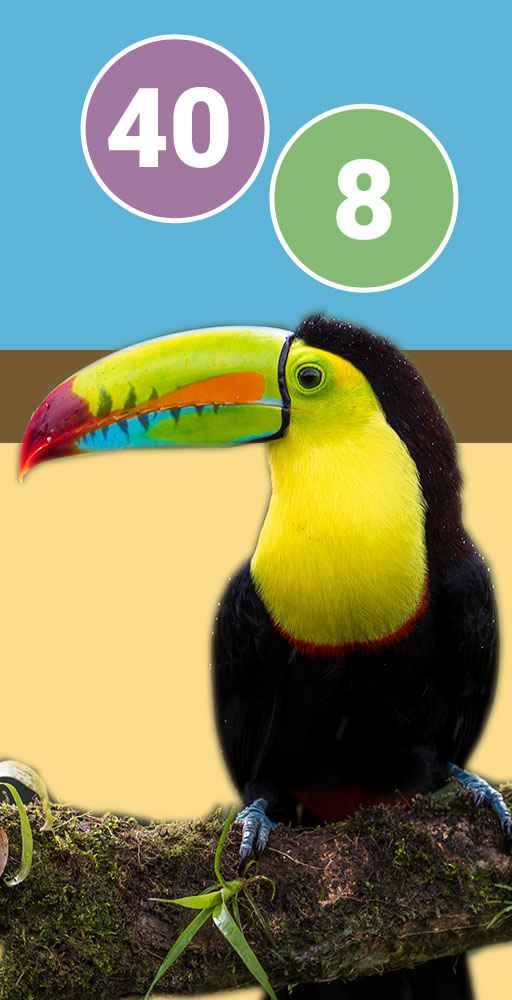 - "Hidden Numbers: The Animal Kingdom" is a hidden objectstyle game in which you have to find hidden numbers. Your task is pretty simple. You have to find all numbers in ascending order starting from 1.
- Let's get started to discover The Animal Kingdom as well as improving your concentration and focus.
KEY FEATURES
● Two game modes:
1 to 100: Find the Number from 1 to 100 ( 200)
Find Numbers: Search and Find hidden numbers
● Two Adventure Modes: Animal Kingdom and Summer Vacation
● Over 1000 levels are waiting for you to challenge
● Fun and classic gameplay
● Suitable for both kids and adults
● Hundreds of beautiful HD photos
● Stunning graphics, cute characters
● Fun sound effects, modern design
● Easy and relaxing to play, hard to master
COMING SOON......